Photo Gallery
Click on photos for a new window to open with a larger view.
---
Smooth out Forehead Wrinkles
53 Year Old Woman with Deep Forhead Wrinkles. Achieved Total Smoothness with Botox Cosmetic.
---
Reduce Folds and Lines in Lower Face
46 Year Old Woman. Restored Instant Youthfulness after Weight Loss using Radiesse.
---
Nose Reshaping
30 Year Old Woman with Small Downturned Nose, Cancelled Nasal Surgery, had Instant Tip Correction with Radiesse (Results Last Five Years).
---
Pinched Deformed Left Nostril
40 Year Old Woman. Nasal Surgery in her 20s left her with Pinched Nostril. Immediate Correction with Radiesse.
---
Life your Sagging Neck
58 Year Old Woman. Neck Lift Done with Botox Cosmetic.
---
Correct thinning Ear Lobes with Radiesse
---
Fill deep Marrionette Lines
Correct Gummy Smile                                            Correction with Botox 7 days later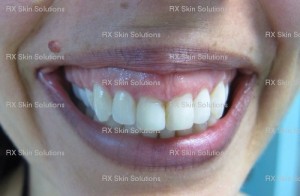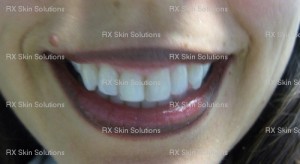 Before                                                                                               After
---
Deep Marionette Lines                          Marionette lines treated with Radiesse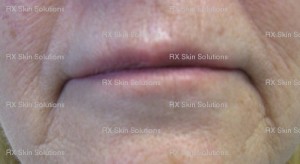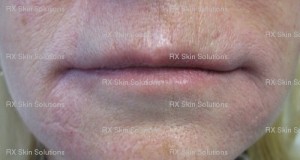 Before                                                                                             After
---
Hands Treated with Radiesse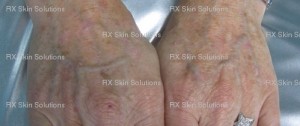 Before                                                                                             After
---